MUST-READ MURDER MYSTERY NOVELS FOR 2023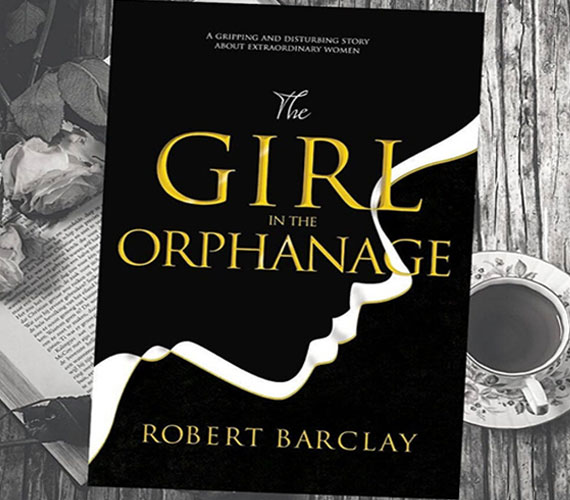 Author Robert Barclay moves into the thrilling genre of murder mystery novels after the success of his first novel The Diary of Katy Yehonala. The Diary of Katy Yehonala, his first novel, was nominated for Australia's preeminent literary prize, the 2022 Miles Franklin Award. The novel is published by Shawline Press and available from Shawline Publishing. His latest novel provides his readers with a riveting sequel.
The Girl in the Orphanage promises to be one of the best murder mystery novels for 2023. The book continues the story of these two amazing, quirky women on a quest to exotic places after Katy discovers an unfinished manuscript called Chavy's Story, hinting at her husband's secretive work in Cambodia. The manuscript tells the gut-wrenching story of a young village girl trafficked for sex.
The riddles buried in the pages of Chavy's Story mask a forgotten horror from Katy's own childhood. For Clara, a beautiful Italian charity worker threatens to upset a lifetime of modesty. Chavy's Story changes Katy and Clara's lives forever.
The Girl in the Orphanage is published by Shawline Press.
His book is a riveting, exotic murder mystery novel about irrepressible women, and a reminder of what is still happening to thousands of children, robbing them of what all parents take for granted, that their daughters are loved and kept safe.
Read a preview of one of 2023's must read murder mystery novels HERE
ABOUT THE AUTHOR
Robert Barclay is on the way to becoming a favourite Australian author with the release of his second novel The Girl in the Orphanage.
Robert grew up in a picturesque English village, a 1000-year history engraved on tombstones and birth records in its Norman Church. Fate intervened when the family migrated to Australia in 1965 and seduced by the sea voyage, he yearned to see the world. During the Vietnam War, he found himself in the murky waterways of The Mekong Delta dismantling booby traps.
The inspiration for his writing and charity work comes first-hand from the war-ravaged villages and the children affected by the inhumanity of adults.