The trailblazing literature series, 'The Butterfly Dynasty', is about extraordinary women's lives and loves set against the backdrops of the momentous social issues of our times. 
THE DIARY OF
KATY YEHONALA
Nominee: The 2022 Miles Franklin Literary Award
A sweeping saga of three generations of extraordinary women whose lives were forged in the bloodiest era of Chinese history. Three women who lifted their gaze beyond their turbulent past, each to fulfil unique destinies.
The first is a proud matriarch who believes honouring family is worth any sacrifice.
The second senses destiny's hand tugging her sleeve in a love story for all time.
The third soars to breathtaking heights on the world stage, a mother's selfless love beneath her wings.
THE GIRL IN THE ORPHANAGE
Nominee: The 2023 Miles Franklin Literary Award
The news shatters Katy Yehonala's world. Her husband, Simon, has been murdered in a remote Cambodian border township. What was he doing there?
She discovers an unfinished manuscript called Chavy's Story hinting at Simon's secretive work and tells the harrowing story of a young village girl trafficked for sex. Katy and Clara travel to Cambodia in search of answers.
The riddles buried in the pages of Chavy's Story unmask a forgotten horror from Katy's childhood, and for Clara, a beautiful Italian charity worker threatens to upset a lifetime of modesty.
A searing story of love, glamour and brutality (February, 2024)
From the bucolic Hampshire villages of Jane Austen to the steamy rainforests of Borneo, Katy and Clara Yehonala join a new heroine to confront the devastating price the world pays for beauty.
Cassie's Song dances across the glamorous fashion capitals of the world and treads the horrific, secret world of corporations in the prehistoric rainforests of Kalimantan, revealing the grim world of human rights abuses and rainforest bastardry.
The climax will leave two mothers uplifted by their magnificent daughters and facing loss that must be endured like the rivers tell time, not the clocks.
There are monsters as well as angels in this life.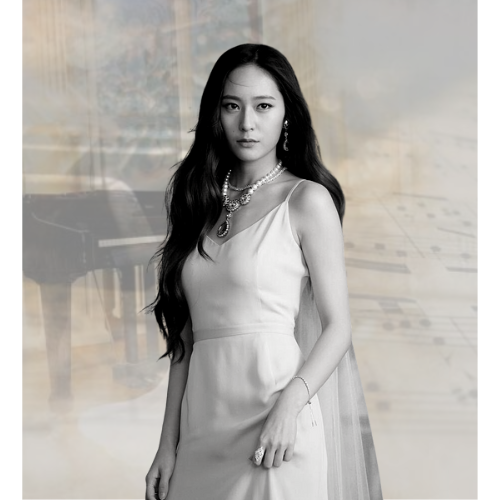 CLARA YEHONALA PLAYS CHOPIN
Enjoy the beautiful Chopin Nocturne Opus 9, Number 2 as our gift to you.
I hope you love reading the excerpts from my novels. Please leave your email below to read pre-publication drafts and have your ideas included in these wonderful stories.
Make sure to join my Book Club – see your ideas in the next novel.