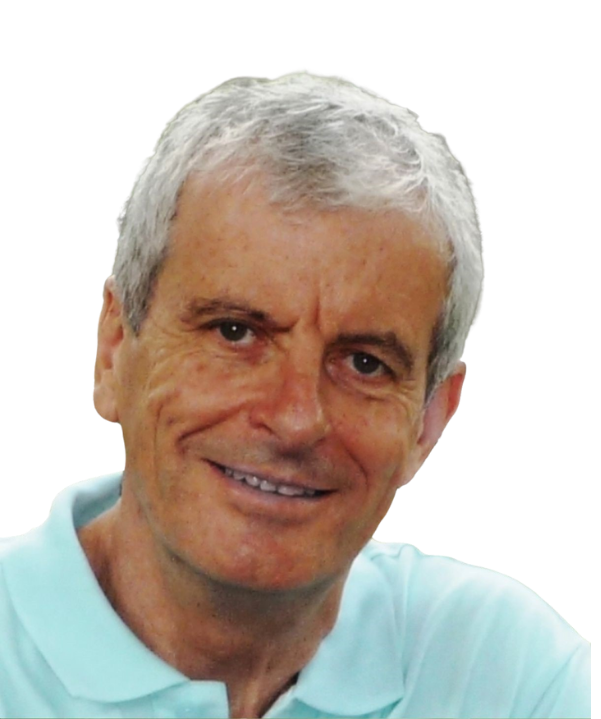 Robert grew up in an English village, the repository of 1000 years of history engraved on tombstones and in the dusty chronicles of its 11th century Norman Church. Without such niceties as cellphones, TV, and a generation before Internet, Robert made up stories. Fate intervened when his family migrated to Australia. Seduced by the sea voyage, he became a clearance diver in the Australian Navy. As the Vietnam War raged, he found himself in the labyrinthine, murky waterways of the Mekong Delta dismantling booby traps and a witness to the tragedies of Pol Pot's war on the twentieth century.
The inspiration for his novels comes from seeing first-hand the children affected by war. His own charity, the Sunlight Foundation, supports the rescue of trafficked children. When not writing, he strives heroically to master classical piano and a nice shiraz, though not always in that order.
Robert's quirky heroes are two almost-westernised women, Katy Yehonala and her daughter Clara, descendants of the last Qing Empress, Cixi.
Register your email to receive pre-release information of
upcoming novels and the opportunity to input your ideas into the stories.