Katy and Clara Yehonala are two women on journeys of discovery. You might say they are "universal women," casting aside their cultural millstones from their brutal past, determined to honour the humanity we all share. You may think differently as you read the stories.
The ladies Yehonala explore their sexuality and face a series of good vs. evil perils they are ill-suited to, forcing them to grow in compelling backstories of the social evils that exist out of sight of many of us.
For you as a reader, the idea is to throw you into places and experiences you may never want to encounter yourself.
Well, how about being born into a revolution? Or unravelling a vile child sex-trafficking ring? Or deep in Borneo, confronting evil corporations destroying rainforests? Or falling in love? Or not?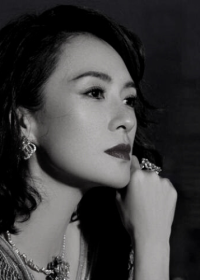 You may think their lives exactly mirror the transition of the country that gave them life. Or the life cycle of butterflies – from birth to emerging into the world, to displaying the beauty of life, to…well, you know…
And, if so, dear reader, you have grasped everything.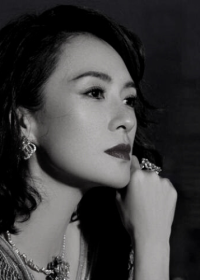 Between them, they are descendants of the Dowager Empress Cixi of the Qing Dynasty, a single parent, a world-famous pianist, Eurasian, Chinese, two women who occasionally fall down, and get up again…
Telling stories matters. We live in a world where technology dominates and diminishes our lives. Stories and heroes do the opposite; they enrich us. Make up your own mind about Clara and Katy Yehonala.