MEET KATY AND CLARA YEHONALA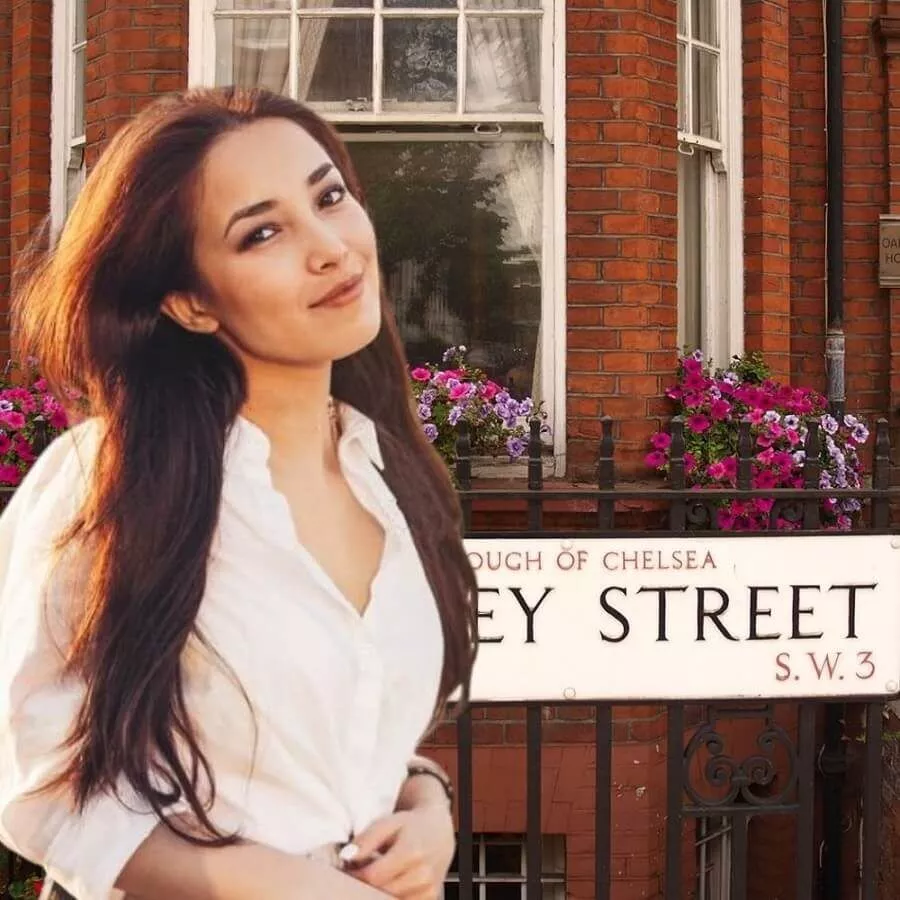 Katy is born into an aristocratic Manchu family during the Cultural Revolution, her family descendants of the Qing Empress Cixi Yehonala.
As a child, she survives exile to a Chinese gulag near the Siberian border, then leaves China to experience the world. After a regrettable false start, she falls in love. However, the world is far from finished with Katy when a personal tragedy almost overwhelms her.
A voice from her childhood returns. It's the voice of a small child whispering from the future, the child's hand tugging at her sleeve.
Katy's destiny is calling her and her daughter into the nightmare worlds of Asia's vicious child trafficking gangs and the powerful people who protect and profit from this evil trade.
Clara is Katy's gifted, quick-witted Eurasian daughter who travels the world as a celebrated piano virtuoso known as the Jade Princess.
Living with 5000 years of cultural conditioning and blessed, or cursed, with the fiery, independent nature of Yehonala women, Clara battles to make her way through the world of life, love and acclaim.
And what should we make of Clara? Her past is never far from her thoughts, nor is her duty to family, despite her fame. Clara's a delicious dilemma for us.
Make up your own mind about Katy and Clara Yehonala while you follow two undeniably unqualified sleuths as they are drawn into a nightmare world where a child's innocence is traded for money and childhoods lost.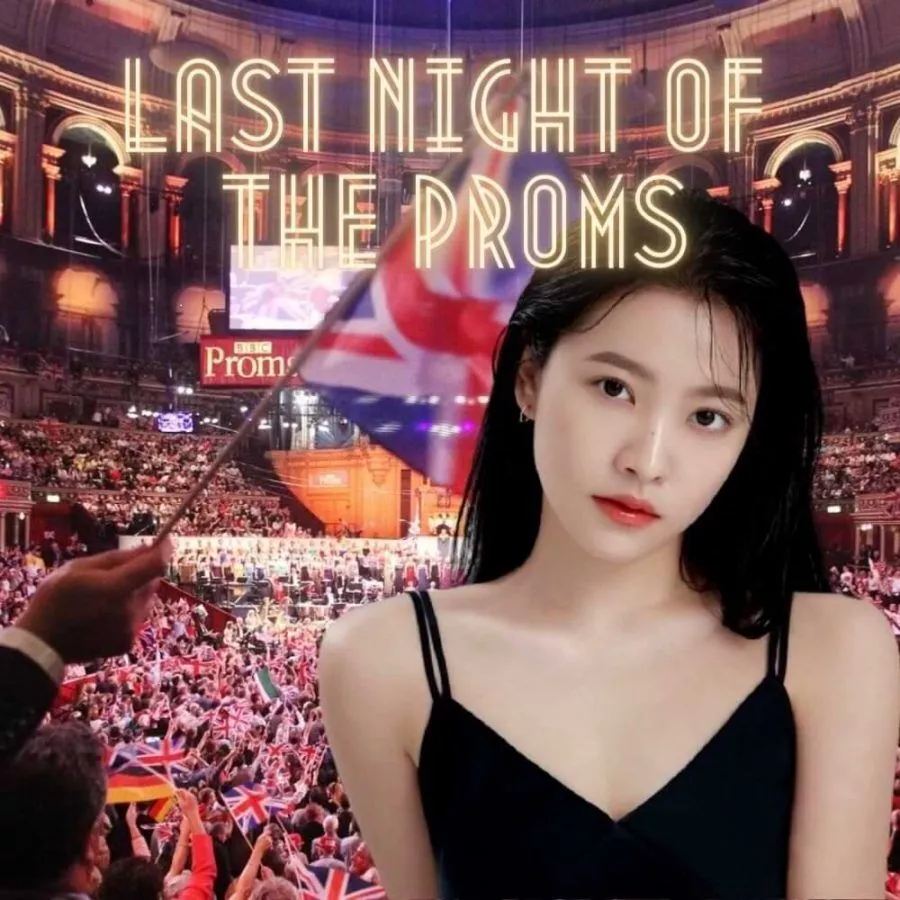 MEETING CLARA – HER MUSIC